Two Side Bend Wire Fencing

M.S Angle Size
35x5, 40x5, 40x6,
5x6, 65x6, 75x6
G.I Wire Size
14x14, 12x14
Height
As Per Requiredment
Distance
As Per Requiredment
Wire Line
As Per Requiredment
wall
As Per Requiredment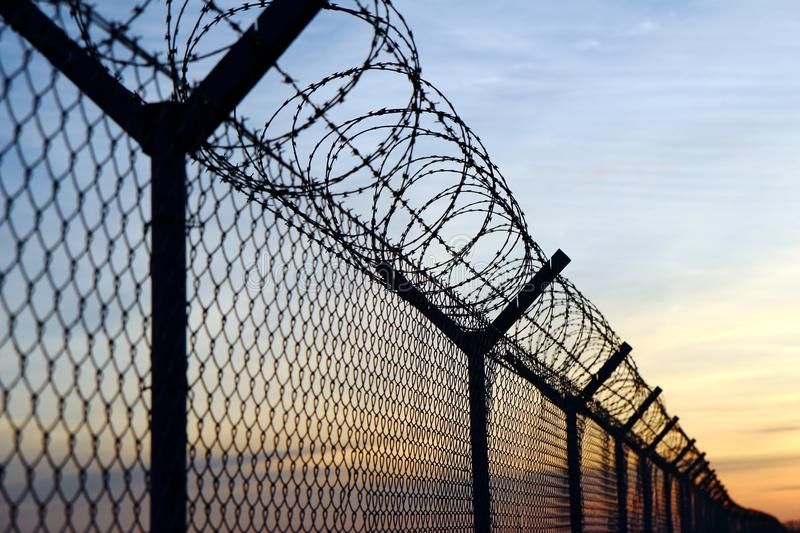 concertina wire fence
Getting your property fenced is not an option anymore. It is indeed essential. One of the best ways to do the same is with concertina wire fence. Here is your comprehensive guide.
What is concertina wire fence?
Concertina wire fence, also known as concertina fencing, is a type of razor wire formed in large coils. It is mostly used to create military-style wire fences and is widely used in non-military settings as well. This security fence is made up of a series of coiled, small wires that are wrapped together tightly. However, these wires are covered in a sheath for protection from different types of elements. The series of loops forms a barrier that can be closed and open. The key benefit associated with concertina wire fencing is that climbing is very difficult.
Where are concertina wire fences used?
Concertina wire fence, or concertina fencing, are used in various locations and settings, including:
Public properties
Government offices
Restricted areas
Military base camps
Railway stations
Amusement parks
High alert and sensitive areas
Others
Benefits of concertina wire fence
Concertina wire fencing, or concertina fencing, offers several benefits, including:
Robust and strong structure
Requires lesser length in fencing compared to other types
Restricts break-through attempts
Prevents damage to property from wild animals
Resistant to severe or extreme weather conditions
Durable with extraordinary longevity
Provides tight, secured, and reliable fencing solutions
Adjustable and movable for flexible use
Easy to install
Where is concertina coil fencing used?
Concertina coil fencing, also known as concertina wire fencing, is mostly used for security purposes. It can be customized to meet specific needs and requires relatively low maintenance. When used correctly by experienced and dedicated fencing professionals who are well-versed with manufacturer's instructions and compliance, concertina coil fencing is a very safe and effective security measure. It is also commonly used for home yard fencing.
Manish Fencing – Your Trusted Fencing Partner
Manish Fencing Works is a reputed manufacturer of customized and advanced fencing solutions, including concertina fencing. They offer a wide range of fences that cater to the exact needs of customers. Their products are quality-driven, durable, and affordable, requiring very low maintenance. In addition to concertina fencing, Manish Fencing supplies PVC coated chain link, one-side bend wire fencing, simple chain link, standard wire fencing, angle frame chain link, and more. With a focus on residential and commercial fencing requirements, Manish Fencing strives to provide the right solution in terms of quality, durability, and affordability.
Secure Top-Quality, High-Security Fencing Solutions With Perfect Finish For Your Property.
Where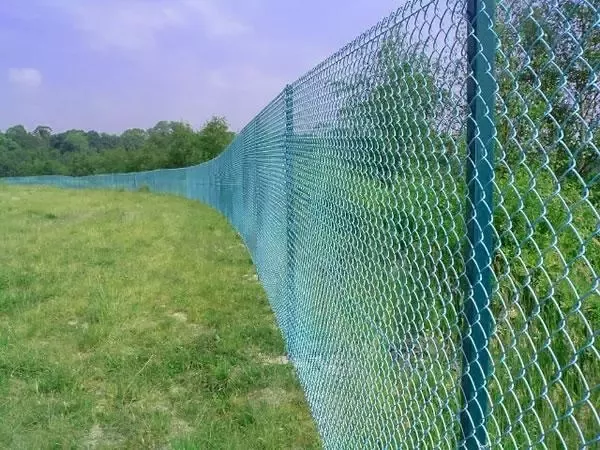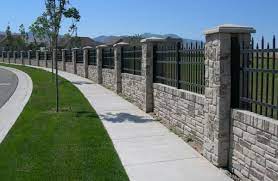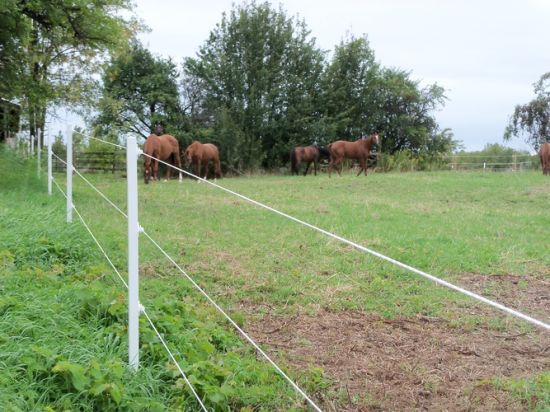 Purpose
Animals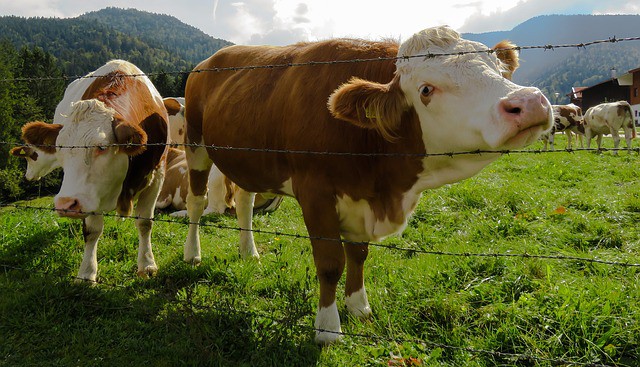 A Standard Fence is a type of fence that is composed of posts and wire or wood boards. Standard Fencing is a great way to keep animals in and unwanted animals out. Standard Fences are popular because they are inexpensive and are easy to install. A Standard Fence is often used to enclose animals. This type of fence is commonly used for horses, cows, sheep, and other livestock.
Farm
If you are looking for a fencing to install a standard fence for your farm, you should call us. Standard fences can be a great way to keep animals away from a farm and save crops from animals. The cost of standard fencing varies depending on the size of the area to be fenced, the type of material and installation.