Standard Wire Fencing in Ahmedabad
For Safety with affordability
Standard wire fencing is a type of fencing that is made from wire or mesh and is commonly used for a variety of purposes, such as enclosing a garden, protecting property, or separating areas. If you are looking for Standard Wire Fencing in Ahmedabad, Manish Fencing Company offers standard wire fencing products and services at affordable prices.
Why Manish Fencing to Get Standard Wire Fencing in Ahmedabad?
Manish Fencing Company is a reputed fence company based in Ahmedabad. We offer various types of fencing materials like steel wire fencing, mesh fencing, electric fencing, and barbed wire. Our wire fencing is one of their most popular products and is offered at a standard height of 6ft. This fencing comes with an installation service done by our expert installation team members. It is a great choice for those who are looking for a budget-friendly option for their fence.
Manish Fencing is a fence supply company in Ahmedabad is a company that specialises in providing materials and supplies for constructing fences. As a leading Fence Supply Company in Ahmedabad, we offer a wide range of fencing products, such as wire mesh, chain link, wooden panels, and gates, as well as the necessary hardware and accessories.
Factors that Affect Fencing Solutions
We are the top Fence Supply Company in Ahmedabad and we supply Standard Wire Fencing in Ahmedabad.
Some factors to consider when choosing a fence may include:
Area of fencing
Material used for fencing
Durability needed from fencing
Risk factors in the area of installation.
We guarantee the quality and variety of products offered. Our reputation and experience can be seen in our products and the availability of customer support and technical assistance. We also take care of services like delivery and installation.
Standard Wire Fencing

M.S Angle Size
35x5, 40x5, 40x6,
5x6, 65x6, 75x6
G.I Wire Size
14x14, 12x14
Height
As Per Requiredment
Distance
As Per Requiredment
Wire Line
As Per Requiredment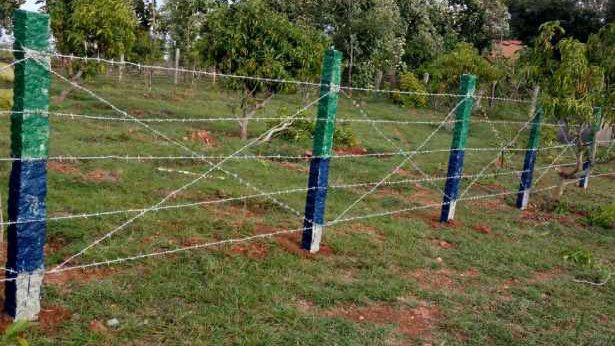 Where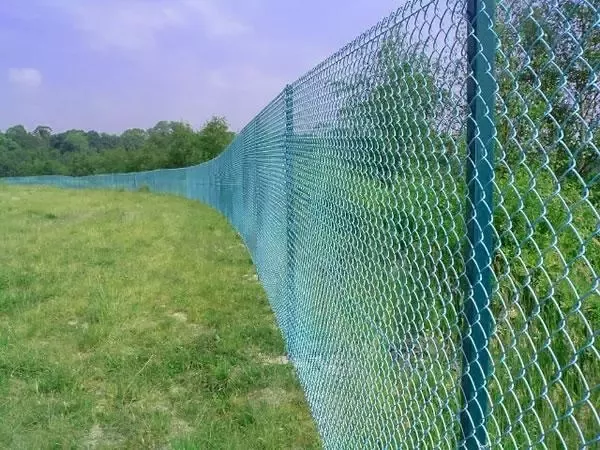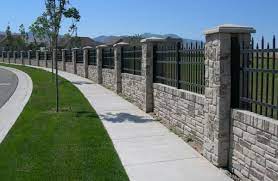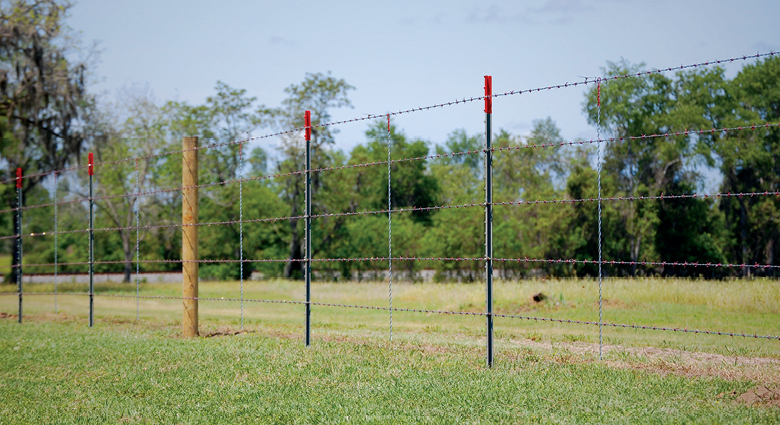 Purpose
Animals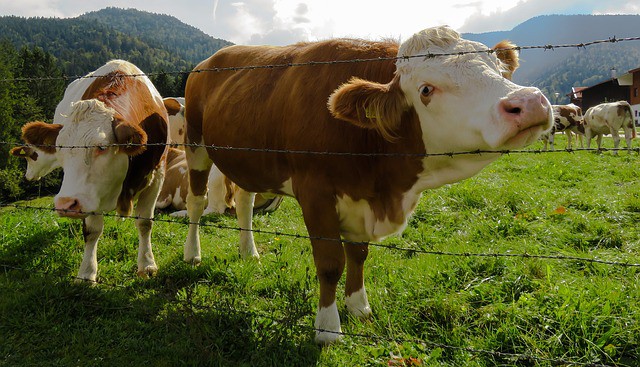 A Standard Fence is a type of fence that is composed of posts and wire or wood boards. Standard Fencing is a great way to keep animals in and unwanted animals out. Standard Fences are popular because they are inexpensive and easy to install. A Standard Fence is often used to enclose animals. This type of fence is commonly used for horses, cows, sheep, and other livestock.
Farm
If you are looking for fencing to install a standard fence for your farm, you should call us. Standard fences can be a great way to keep animals away from a farm and save crops from animals. The cost of standard fencing varies depending on the size of the area to be fenced, the type of material and installation.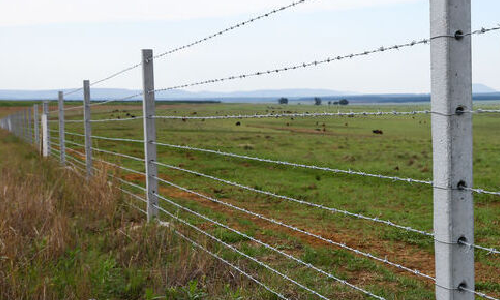 Garden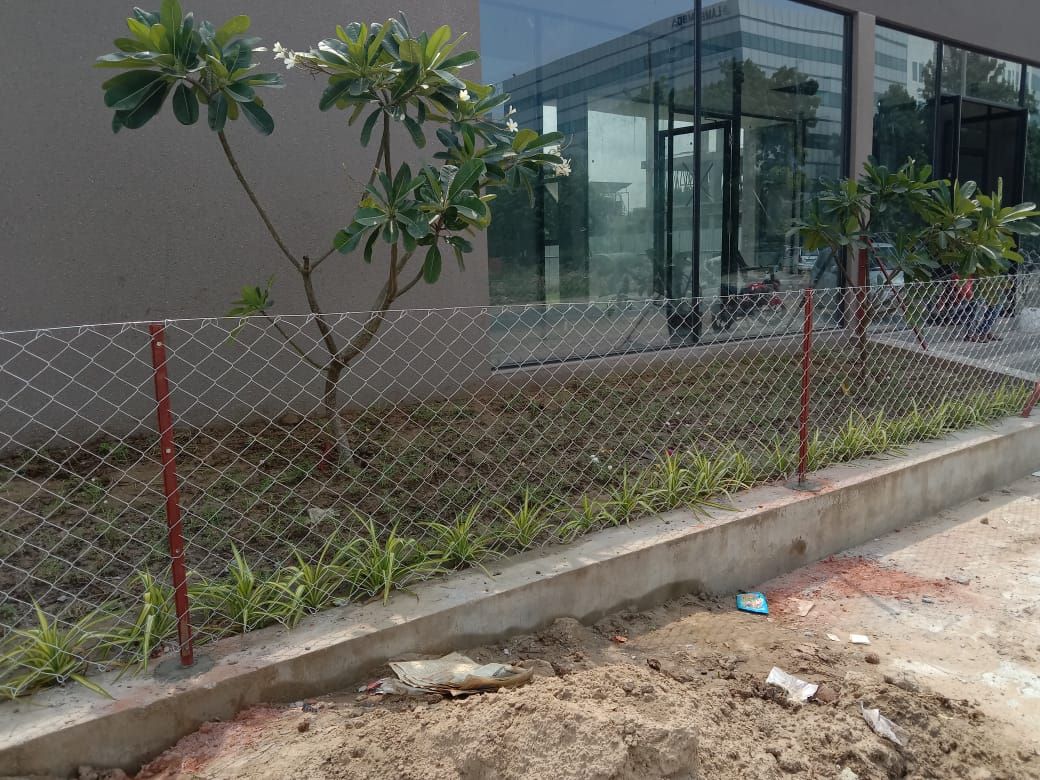 A standard wire fence can be a great way to protect your plants from hungry critters or keep pets from wandering off. This wire fencing can be used for both outdoor and indoor plants. It comes in two different styles, and the galvanized wire is designed to last a long time.