One Side Barbed Wire Fence
This fencing is typically used to keep livestock and other animals from straying into unwanted areas. The barbed wire is the main feature of this fencing, and it can be used to create a variety of shapes and patterns. One Side Barbed Wire Fencing is intended to be used as a security barrier. This wire of One Side Barbed Wire Fencing is made of strong and durable metal that is long lasting and rust resistant. It is good for both domestic and commercial use. The Galvanized Steel Welded Wire of One Side Barbed Wire Fencing helps increase security while retaining visibility on your premises. Rolls of Manish Fencing welded wire mesh fencing are adaptable.
What is One Side Barbed Wire Fencing Used for?
You can use One Side Barbed Wire Fencing for a wide range of purposes, including split rail fence backings, garden fencing, property delineation, and perimeter fencing. Using One Side Barbed Wire Fence, you may increase usefulness and security of any property while keeping exterior appeal. Manish Fencing wire fencing is made of corrosion-resistant galvanised steel and is reliable for continuous usage. This galvanised fence is simple to put up and offers the highest level of security.
Why Should You Use One Side Barbed Wire Fencing?
You want your property to be safe and secure, but don't want to spend a fortune on fencing. That's why you'll want to get this One Side Barbed Wire Fence. It's lightweight and easy to install, and is designed to keep dogs and other animals in your yard and to protect your property from theft. It's easy to see why so many people have been contacting us to get this fence.
How Secure is Manish Fencing's One Side Barbed Wire Fence?
This is a tall barbed wire fence with a round top. The top is not smooth and will not allow an intruder to climb over it. The wire is bent out at a ninety degree angle from the top, which allows for a small area for your animals to get through. The barbed wire is very secure, and the fence is made of durable wire that will not break easily.
Where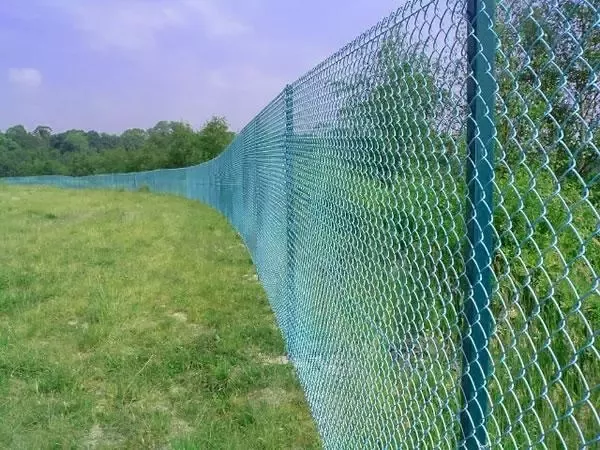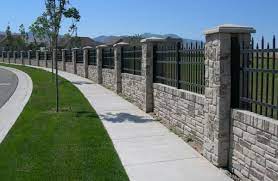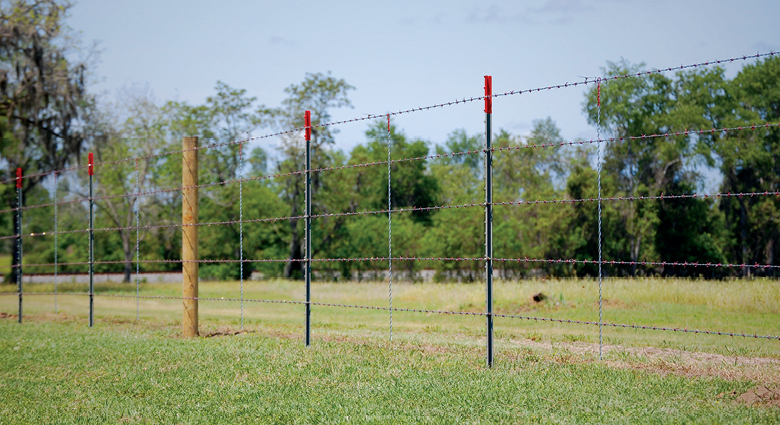 Purpose
Factories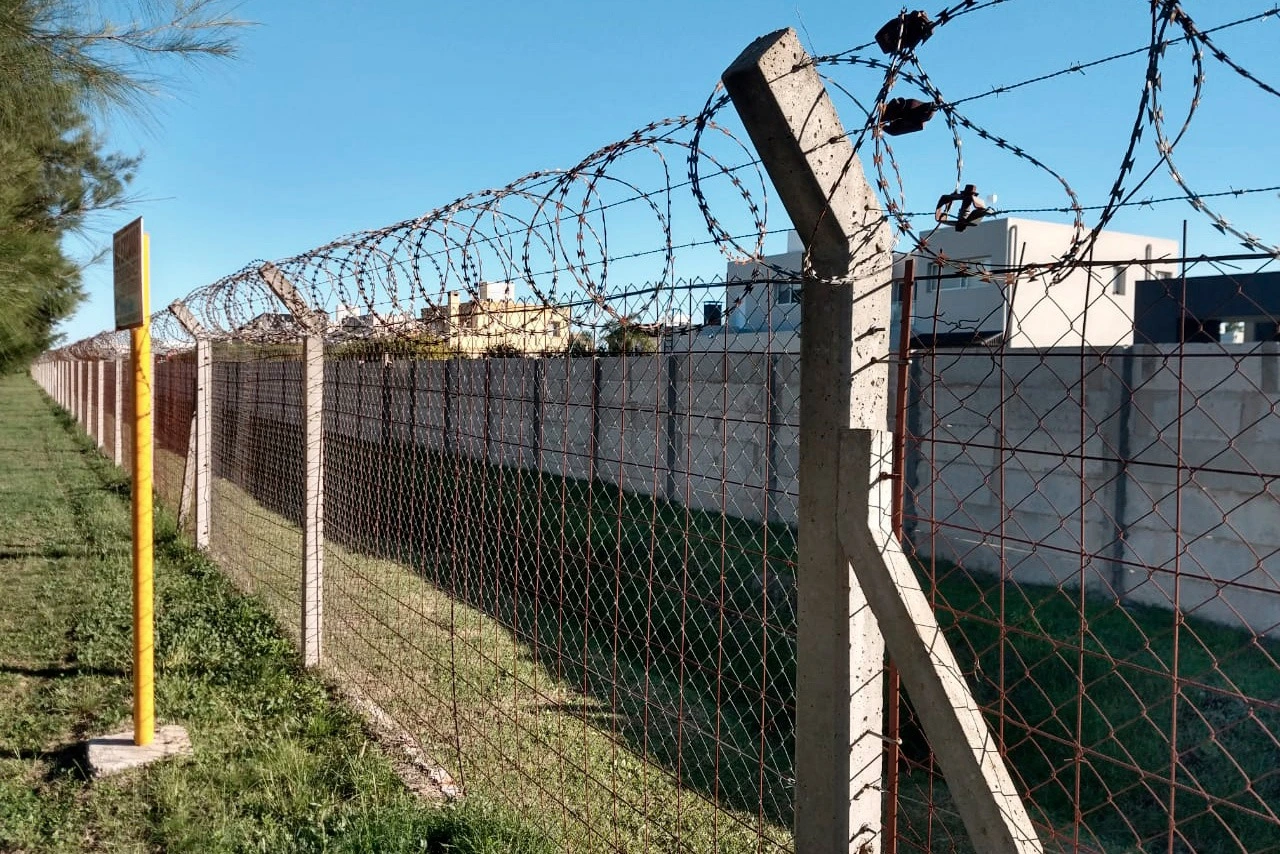 Barbed wire fences are used in factories and other industrial settings to prevent people from escaping. The barbed wire can be used to entangle anyone attempting to flee. The fence is made of metal and has sharp spikes at the top.
Farm
One side barbed wire fencing for farming is the most common type of fencing used in the farming industry. It has a barbed wire on one side, and a solid wire on the other. It is a strong, durable and affordable fencing that is ideal for keeping out unwanted animals, and protecting your crops from theft.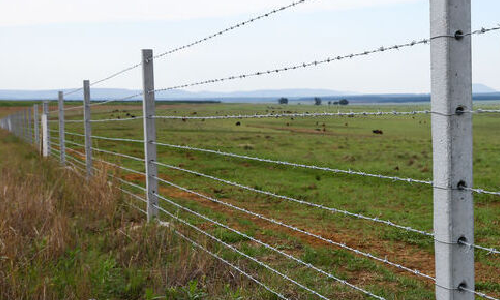 Warehouse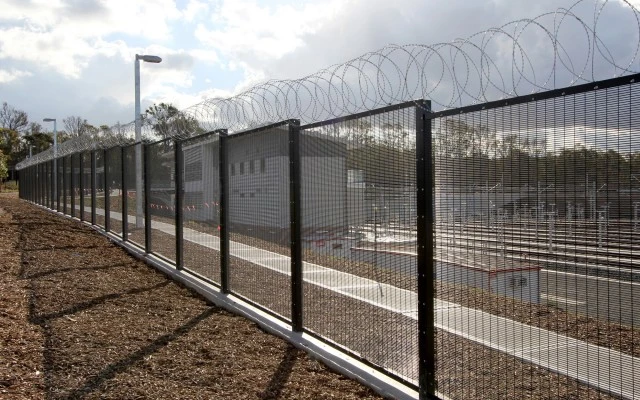 This type of fence is a low-cost option that can be used in a warehouse to keep materials and products from being stolen. The product is designed to be made of steel and it is recommended that it be painted or coated in a rust-resistant paint to prevent corrosion.